Product Spotlight, July 2020.
Driven by the global COVID-19 pandemic, demand for home and industrial appliances with sanitizing functions, such as air purifiers, UV lights, and embedded sanitizing devices for dish washers or washing machines has increased rapidly.
Due to new international regulations of the Minamata Convention, traditional UV sanitizing solutions using mercury-based UV tubes are in the process of being discontinued.
A new generation of UVC LEDs are the leading replacement technology, offering the necessary performance and cost benefits the industry demands. With appropriate power and duration of light exposure, the DNA/RNA of any virus or bacteria will be destroyed. In fact, tests have demonstrated that UVC can effectively kill the Covid-19 virus.
ZETTLER Magnetics has developed a complete UVC LED embedded solution for home appliance manufacturers. The solution includes the necessary driver/controller circuitry, transformer and enclosure for the module to be easily embedded into any appliance.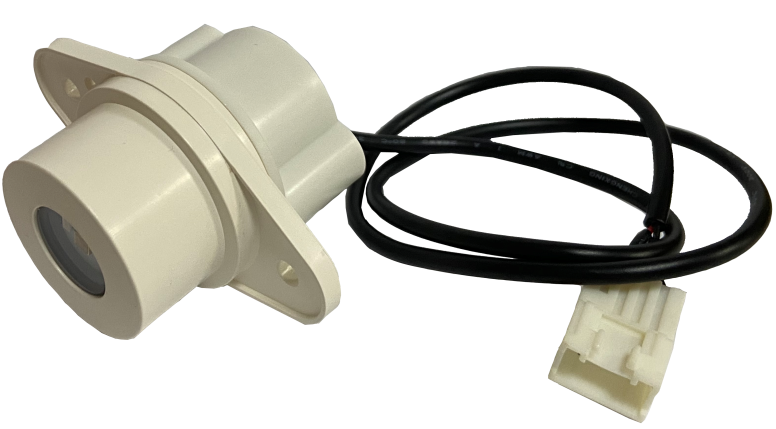 Solution features and benefits:
UVC 275nm type, 2mW-20mW light power
Embedded MCU, providing multiple I/O and A/D ports
Design flexibility, from driver component to complete module design
Capability to withstand 1.6MPa water pressure